Responsive Feeding Therapy:
How the RFT Framework Can Enhance Your Practice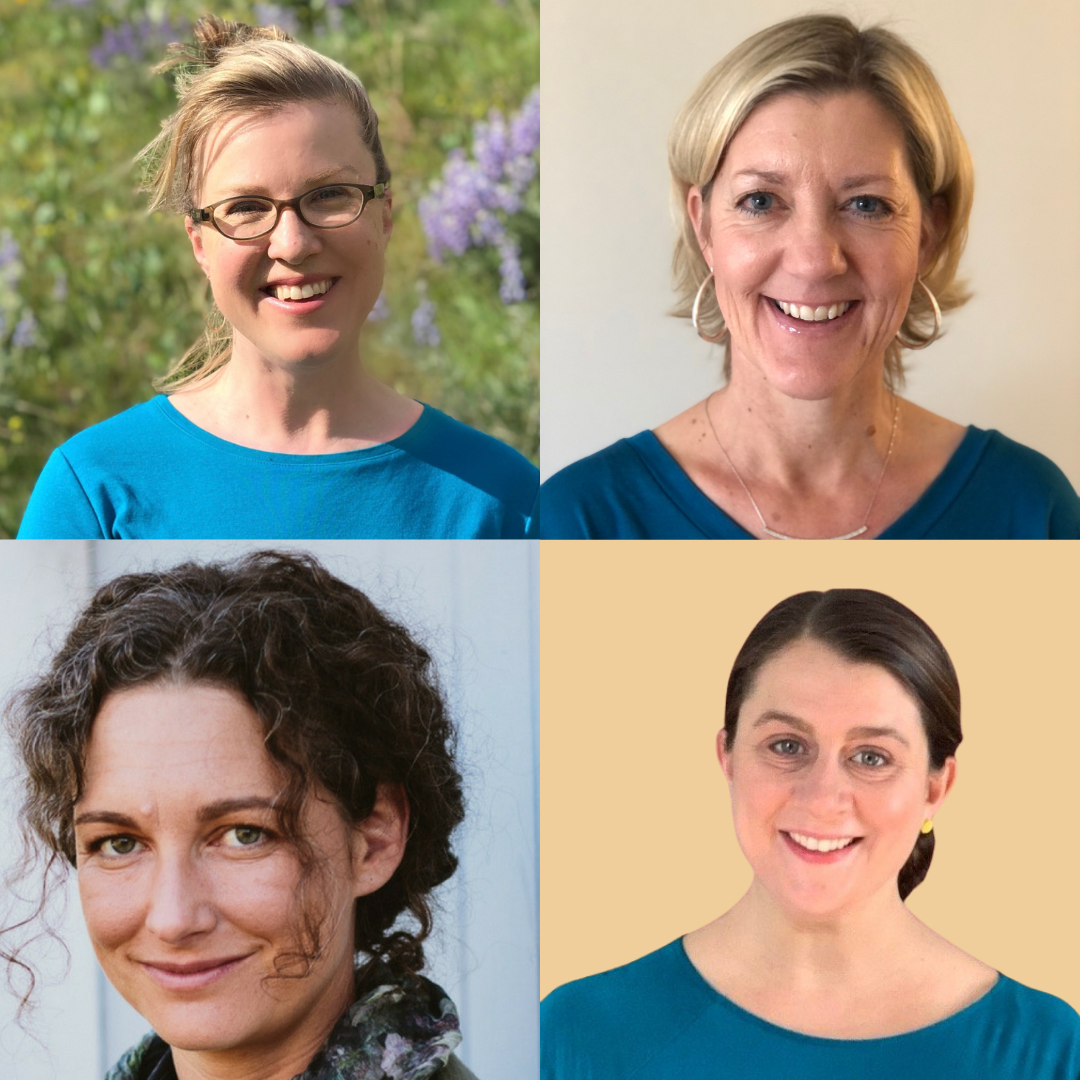 "The foundational webinar series has added so much depth to the way I work. The values are just so helpful for guiding families towards change and for not losing sight of the bigger picture."





Simone Mossop, Paediatric Clinical Nurse Specialist, Early Intervention Feeding Practitioner

Course Overview:
Maybe you're an SLP, OT or RD and you've been doing feeding work for a while, or you're new to the field…
Sensory play or desensitization – or simply letting the child decide what to eat -doesn't feel like enough.
Perhaps you want to build on your core skill-set and deepen your practice.
Maybe you sense that for a significant group of children, what you're doing isn't getting at the whole picture.
The RFPro team have all been there. Early in our careers, we knew we were missing opportunities to help children heal their relationships with food and to empower parents to support the process.
Connecting with colleagues, developing and working in the RFT framework was what we were missing.
In this series of six webinars you will explore how the RFT values of autonomy, relatedness, competence, intrinsic motivation, and whole child care:
empower parents to support healing for children who seem to progress in therapy but stay stuck at home.
offer new opportunities for assessment and treatment.
increase your comfort and confidence working with children and parents.
provide a cohesive framework for your work with children and families.
help you discover and address obstacles to progress that your families may face.
DURATION: 9 hours provided in 6 sessions of 1 1/2 hours each

Pricing
We offer discounts for certain customers:
 Group rate is $267.75 for three or more. Please email 

[email protected]

 for a coupon code.
 Equity rate is $50. If you consider yourself to be part of a marginalized community or are struggling financially, please email 

[email protected]

 for a coupon code.
 Student rate is $50.  Please email 

[email protected]

 for a coupon code, and please indicate the institution and program where you are currently enrolled.
Discounts are only available on the Standard Price. You will enter discount codes during the checkout process.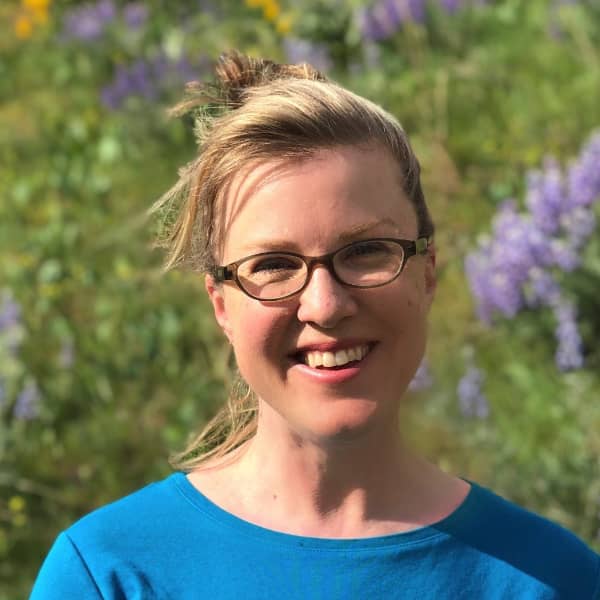 Katja Rowell MD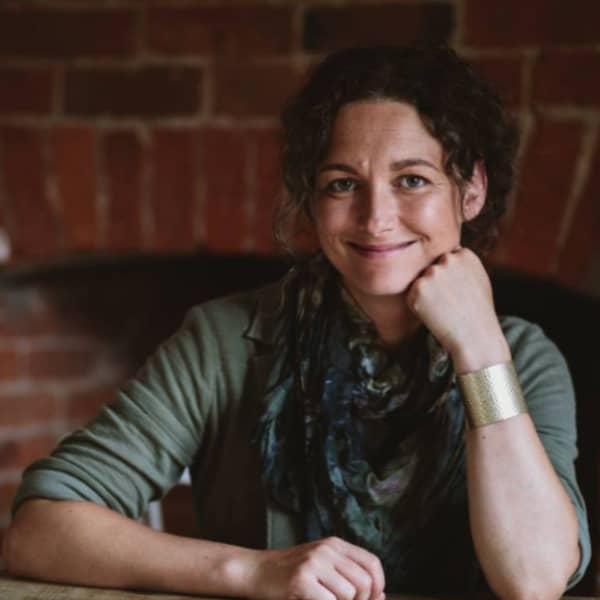 Jo Cormack PhD, MBACP
Jo is a feeding dynamics specialist, researcher, and registered therapist. She helps families of avoidant eaters with the relational and emotional aspects of food and feeding. Jo is also an award-winning writer on feeding and completed a PhD in psychology. Her research area is parental feeding practices in the context of avoidant eating. Jo is the author of Helping Children Develop a Positive Relationship with Food (Jessica Kingsley Publishers). She trains and supervises feeding professionals and is interested in helping clinicians from diverse disciplines draw on psychological and psychotherapeutic theory in their practice.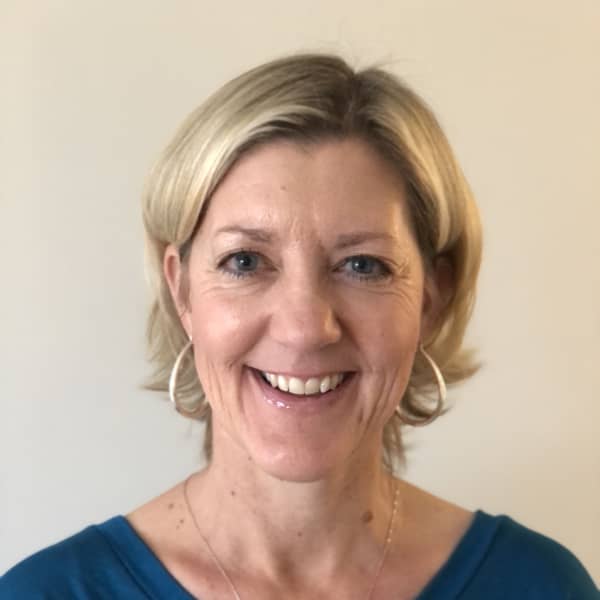 Heidi Liefer Moreland MS, CCC-SLP, BCS-S

Heidi is a speech therapist and feeding specialist with Thrive by Spectrum Pediatrics. Heidi is a self-proclaimed "research geek", but also has 30 years of practical experience in working with children. For the last 25 years she has specialized in working with children who have feeding challenges in a variety of settings. Relying on her training in communication, childhood development and feeding and swallowing development, Heidi helps children develop a trusting relationship with food that allows their skills to flourish. She loves helping children and families work together to develop happy and healthy mealtime communication and habits that will last and grow as they do. Heidi supports families virtually and in-person and is a frequent speaker on pediatric feeding treatment nationally and internationally.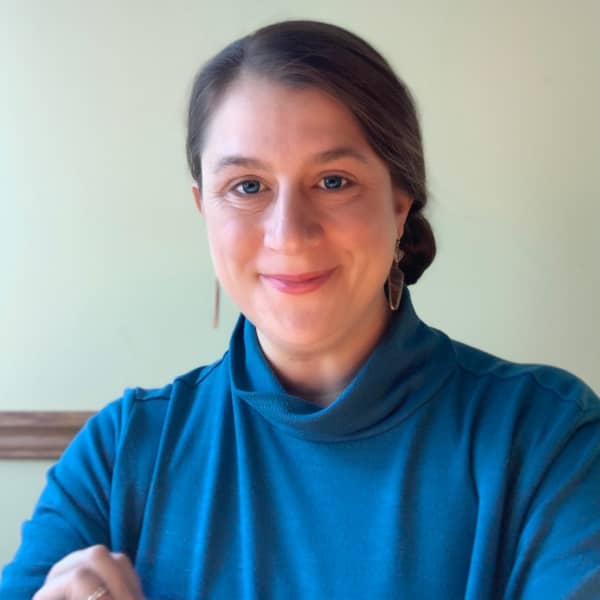 Jennifer Berry MS, OT/L

Jennifer Berry is an occupational therapist and feeding specialist with Thrive by Spectrum Pediatrics. Jennifer has more than 2 decades of experience helping children overcome challenges they face when it comes to eating. Using her extensive knowledge of learning, sensory processing, attachment, and motor skill development, Jennifer facilitates children's abilities to trust, understand and relate to food now and long into the future. Coaching parents into confidence around feeding their kids and family mealtimes brings her great joy and impactful results to the families she serves. Jennifer supports families virtually and in-person through family mealtime coaching, remote responsive feeding therapy, and the Thrive by Spectrum Pediatrics Feeding Tube Weaning Program.